THE WBC HAS INITIATED THE FREE NEGOTIATIONS PERIOD FOR THE MANDATORY TITLE DEFENSE BETWEEN WBC LIGHT HEAVYWEIGHT WORLD CHAMPIONSHIP ADONIS STEVENSON AND SERGEY KOVALEV, WITH A PURSE OFFER DATE OF APRIL 17, 2015, IN THE EVENT THERE IS NO AGREEMENT BETWEEN THE PARTIES.
JUST DAYS AWAY A RECURRING HISTORICAL OCCASION, WHICH HAPPENS EVERY 11 YEARS AND PEOPLE FROM ACROSS THE WORLD TRAVEL TO LOCATIONS TO GAIN A BETTER VIEW OF THE SPECTACLE. THERE OCCURRED A SOLAR ECLIPSE OF THE SUN BY THE MOON.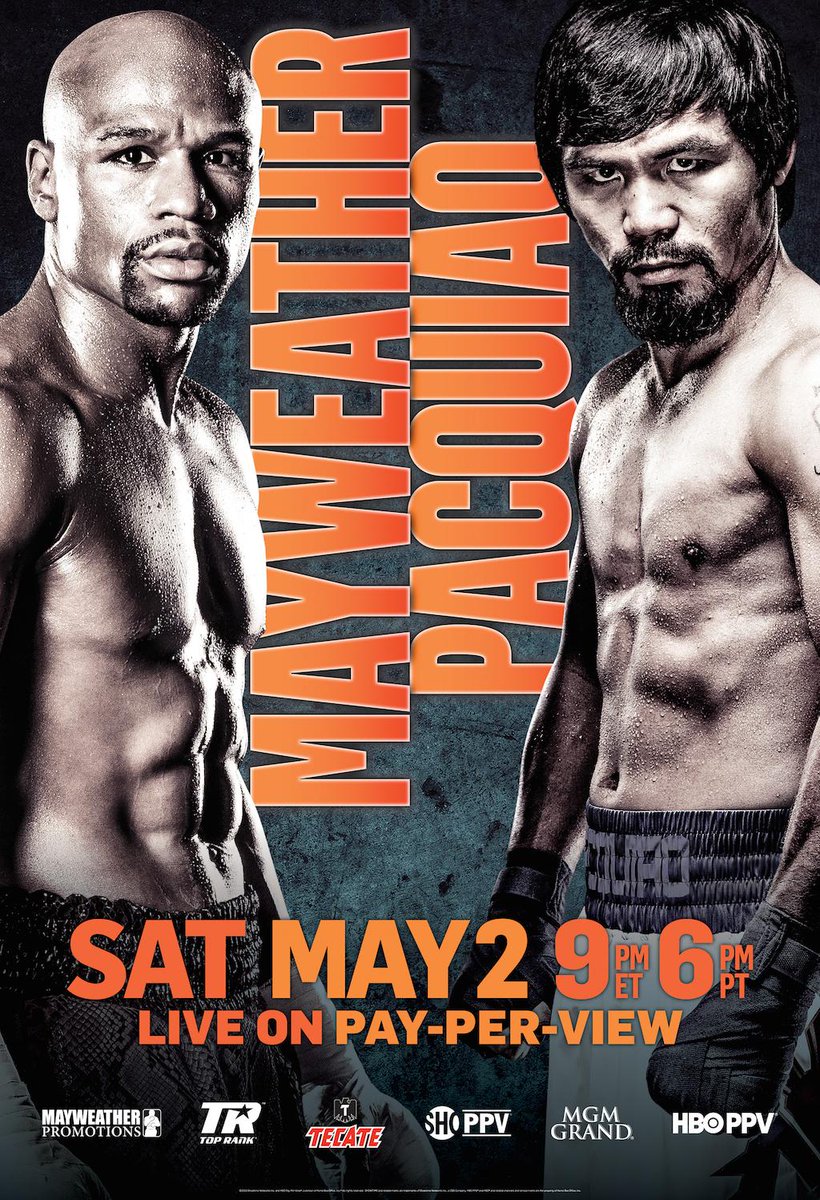 AUSTRALIA, WITH THE WHOLE OF THE SPORTING WORLD, IS IN MOURNING FOLLOWING THE TRAGIC DEATH OF 23-YEAR OLD AUSTRALIAN BOXER BRAYDON SMITH, HIS UNTIMELY DEATH CAME AFTER COMPETING IN A 10 ROUND BOXING CHAMPIONSHIP.
IN AN ASTONISHING ABOUT TURN FLOYD MAYWEATHER Jr. HAS REFUSED TO AGREE TO A $5 MILLION PENALTY FINE SUGGESTED BY TEAM PACQUIAO SHOULD EITHER FLOYD OR MANNY BREACH WORLD ANTi-DOPING RULES.